Serwes —
Responsible Ordering.
The service competition platform offers a convenient and efficient way to find service providers, compare offers, and choose the most suitable option for your needs.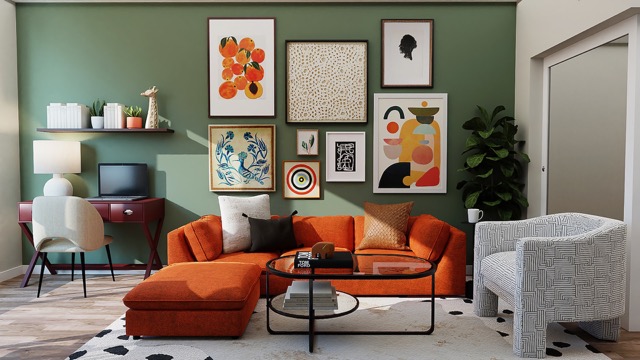 New Offer Request
Interior Design
London, W1B 3HH
10 Offers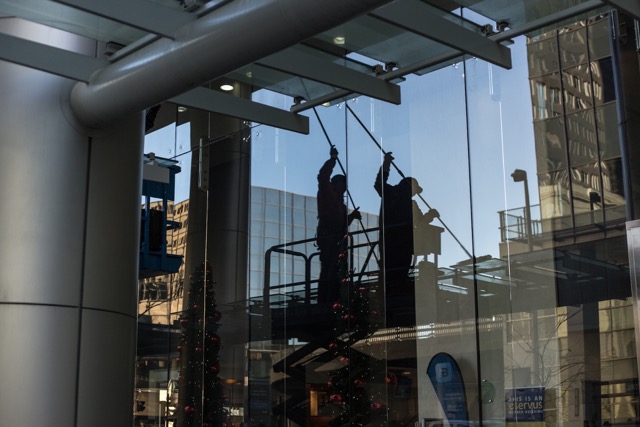 New Offer Request
Window Cleaning for Apartment Building
Manchester, M2 4WQ
10 Offers
New Offer Request
Property Management
Birmingham, B1 2DY
7 Offers
1. Submit an Offer Request
For Service Providers
Make Informed Decisions
You can read reviews from other users and references from service providers before making your decision.
Save Time
You can compare all your services on a single platform instead of contacting multiple service providers separately.
No Monthly Fees
As a service provider, you only pay us a fixed amount for each submitted offer.
Create an Account as a Provider
Save Time and Effort

No more endless searching for service providers and contacting them. Create an offer request on our platform and find suitable service providers for you.

Competition Improves Quality

Competition motivates service providers to offer the best quality and competitive prices. You benefit from this.

Compare Offers

You get the opportunity to compare different offers and choose the one that's best for you.

Reliability and Reviews

You can explore reviews and recommendations from other users about service providers before making decisions.

Secure Environment

We take care of data security, so you can use the platform with peace of mind.

Diverse Services

Whether you need home renovation, construction, or moving services, the platform offers a wide range of professionals from various service sectors.
Start for Free Today!
Join and let us help you find the best services for your needs. Forget about complicated comparisons - we bring competition directly to you.
Create a Free Account